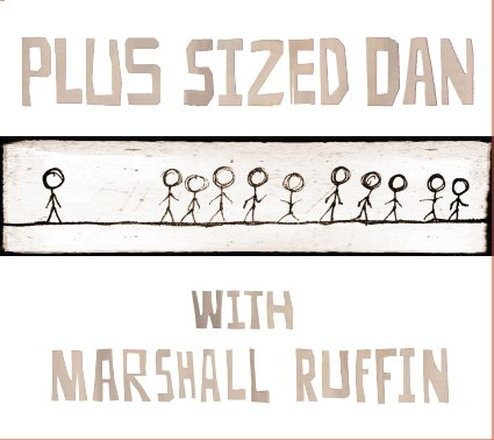 Plus Sized Dan is the production and songwriting partnership of Clay Harper and Ruairi Kilcullen.
Our latest release, recorded and mixed at our
Little Five Points
studio, features
Marsha
ll Ruffin
, the Decatur GA based guitarist, songwriter, and singer.
I
t will be followed up by an EP featuring Serbian singer Milan Mumin.
---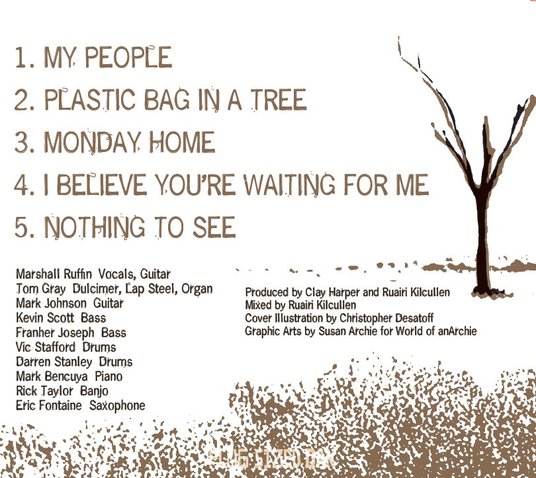 ---